Round 9 Banners
Participation Banners for:
maiel_alcinoe,
bookofsorrow,
caramelmilk_t,
snowflakie06,
eva_1102,
faeriesfolly,
setentpet,
russian_hotness and
swtxlove?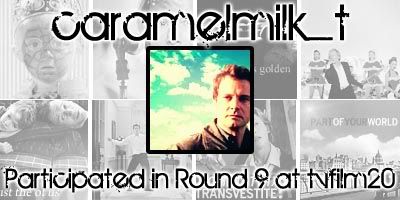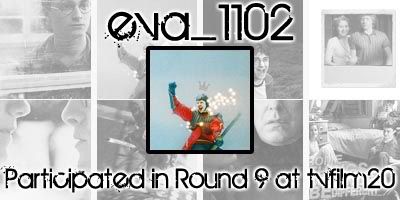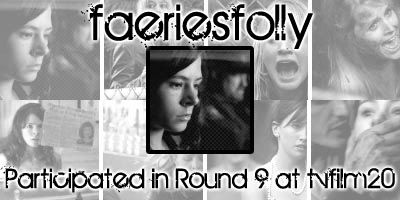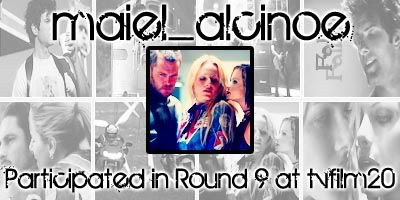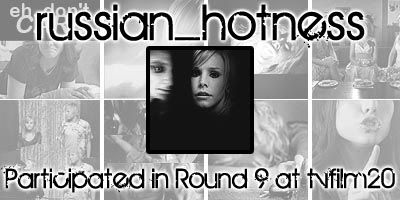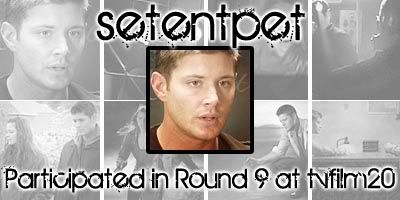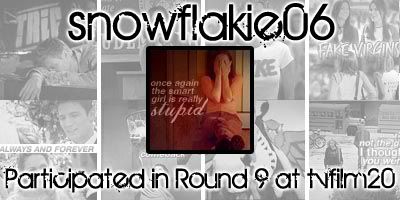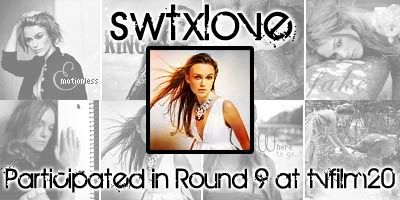 REMEMBER ME for tvfilm20 TEASERS All icons here at jessiechase

THE VAMPIRE DIARIES For tvfilm20 TEASERS ...the icons... *** I'd love a participation banner if you give them.

the rest are here! i'd like a participation banner, please!